This site will provide comprehensive information about dentures, with a particular interest in the cost of what is an established restorative treatment. General information will also be provided about the different types of dentures available and the relevant procedures. It is hoped that the information provided will better prepare you should you be considering the option of dentures for your dental needs.
What are the different dentures?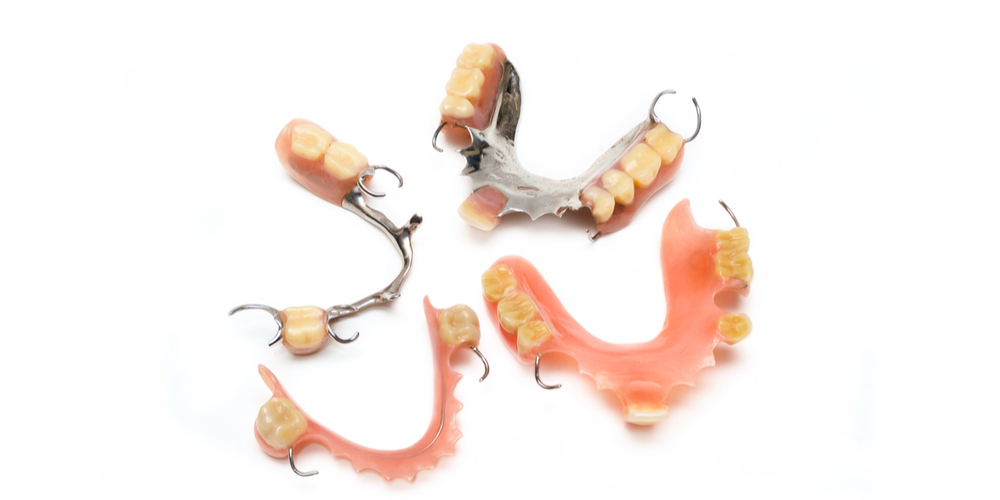 There are many different types of dentures, including implant retained dentures, Swiss dentures, partial dentures, complete dentures and copy dentures. They each serve a particular function and the one prescribed to you will depend on your current condition and desired results.
The cost of dentures
The cost of dentures can vary and depends on a range of factors, including the type of denture, the clinic you choose, the dentist's level of experience and the materials used. Dentures are also available on the NHS in certain cases and treatment is much cheaper than private dental treatment. However, some types of dentures are not available on the NHS and private costs can be in the region of hundreds or even thousands of pounds.
What denture is suitable for me?
Different types of dentures may suit different people; some people will respond better to specific types of denture; and some people may prefer to go for the most modern, functional dentures. More expensive dentures tend to be lighter and more aesthetically pleasing, whilst cheaper dentures are often of a less attractive quality. The choices you and your dentist make regarding denture treatment will ultimately play a big part in the cost of treatment.